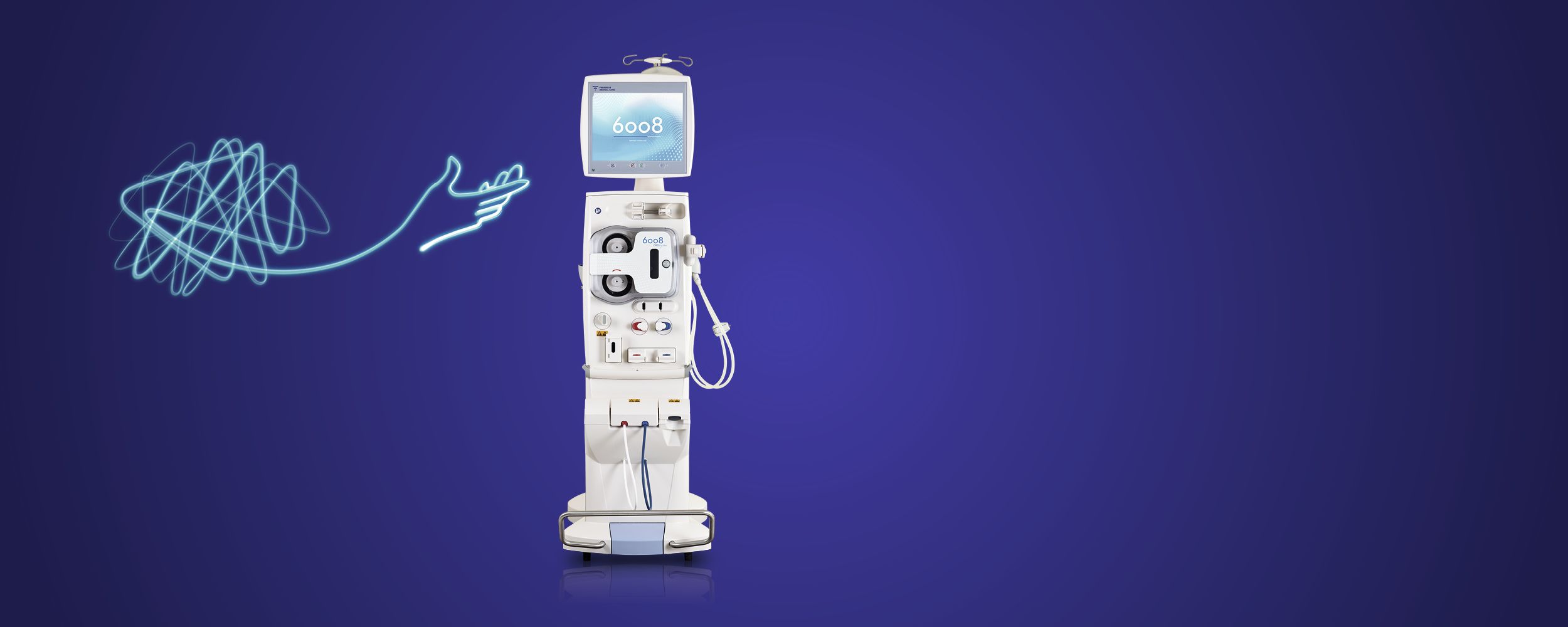 6008 CAREsystem
More care. Less complexity.
Learn more

Home dialysis – the right therapy at the right time and place

TPE released on multiFiltratePRO

High quality and versatile treatment alternatives for a wide range of disorders

Therapy Data Management System (TDMS)
The modular approach by Fresenius Medical Care.
Learn more
Related Content for Healthcare Professionals

One of the biggest challenges of our aging society is to ensure that the growing demand for healthcare services remains affordable overall.
Gunther Klotz
Executive Vice President Business Development & Marketing EMEA