Renal IT solutions for physicians
Solutions for automatic treatment
Long-term documentation
Managing treatments and medications
Supporting patient safety and higher quality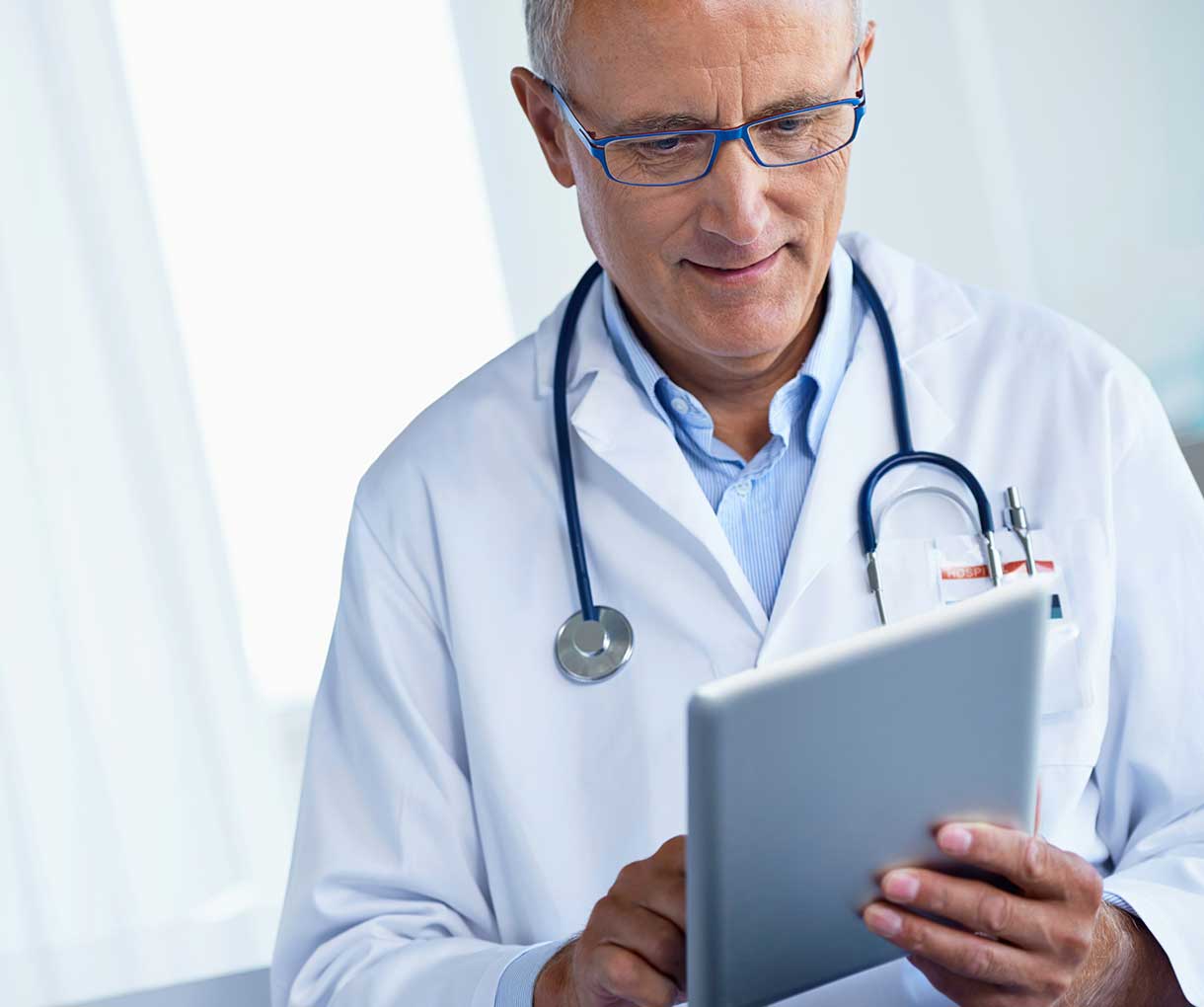 Collecting and analyzing data
All relevant data at your fingertips to support optimal patient care
Optimal patient care is only possible with the right data: This can only be achieved using centralized clinical management software. Software that supports your patient management – from importing data from other clinical systems, to treatment decision reports.

Fresenius Medical Care's Therapy Support Suite (TSS) is the heart of the Therapy Data Management System that allows easy collection and analysis of data. The Therapy Support Suite handles: creating and managing patient prescriptions, medication plans, treatment documentation, laboratory data and aggregates reports across dialysis centers.

TSS provides data needed for pre-setting dialysis devices for each patient, documents the long-term treatment process and handles customized presentations of data & processes in flexible reports and comprehensive views. TSS manages clinical processes, allowing a quick and easy overview of scheduled treatments.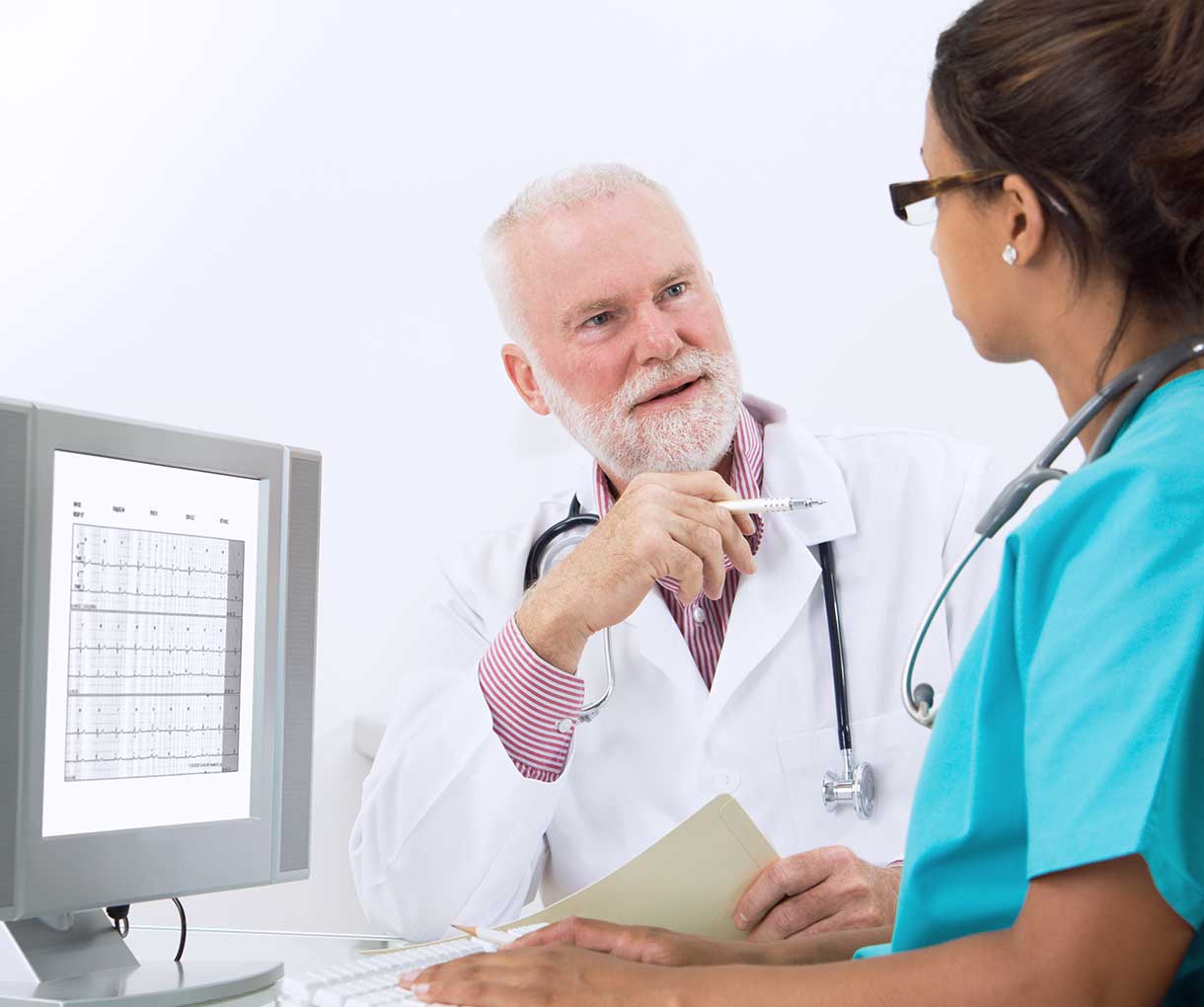 Quality assurance in dialysis
Data analysis is the heart of dialysis clinic efficiency
Quality assurance in dialysis means continuously measuring and interpreting results, outcomes and defining the right intervention. Data analysis is the heart of driving dialysis clinic efficiency.

Quality assurance needs contextual data − both aggregated and specific, to view different perspectives.

Fresenius Medical Care's Nephrological Cockpit is the key to quality assurance in dialysis therapy.