Careers in Fresenius Medical Care Middle East
The best opportunities for committed employees
Working at Fresenius Medical Care
Our goal is a future worth living
Fresenius Medical Care has more than 40 years of experience in dialysis. We perform trailblazing research, we are the world market leader in dialysis therapies and products and use the growing demand for modern dialysis procedures to further secure our competitive advantage.
With our innovative technologies and treatment concepts, we want to help patients with kidney disease to enjoy a future with the best possible quality of life.
Achieve your goals with us
We know that our success is mostly the result of the performance and commitment of our employees. Which is why we want to offer you an interesting and exciting work environment in which you can achieve your goals and put your ideas into action. This is what you can expect from us:
We promote team projects
We support your innovative ideas
We give you responsibility for your own projects
We boast quick decision-making processes
The benefits of an intercultural environment
We offer you an intercultural working environment and consider the knowledge and social skills of our employees of different ethnic, social and religious backgrounds to be a clear competitive advantage, especially in these times of globalization, including:
Special sensitivity to the needs of our customers and patients worldwide due to the cultural interaction of our employees
Quick and efficient problem solving as a result of the unique skills and talents of our employees
Highly innovative employees with clever and bright ideas for future products and services

We therefore want to maintain and continue to expand the cultural diversity of our company and would be happy if you would like to contribute to this effort.
Who we are looking for
At Fresenius Medical Care physicians, economists and natural scientists, engineers, logistics experts and many more work together toward a single goal: the health of our patients. We offer attractive entry positions on all training and career levels and would be delighted if you joined us in shaping our future growth.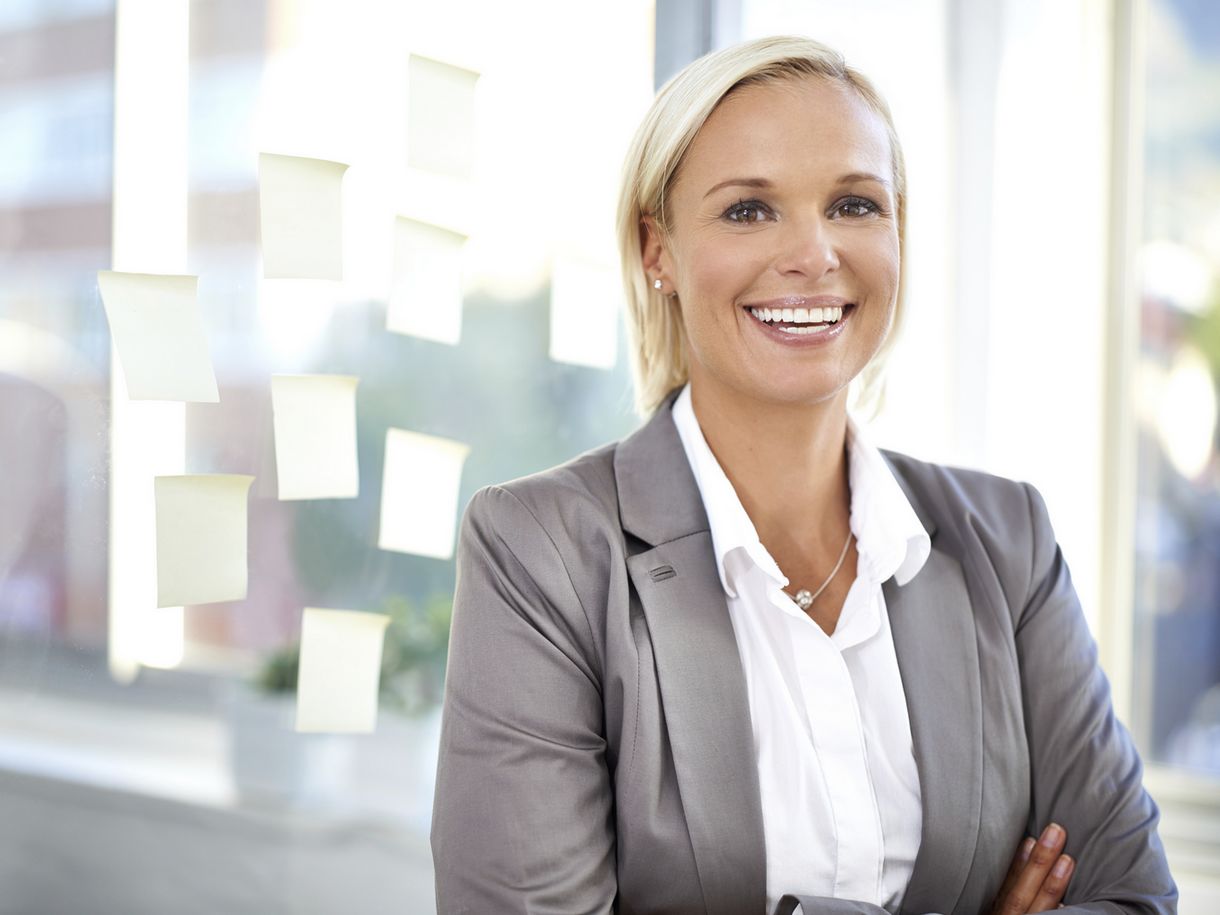 Professionals
Your professional commitment to health
We know that well-trained and experienced employees are the key to our success. Which is why we offer a huge variety of opportunities for career development to our employees and also seek experienced professionals who would like to accept new responsibilities in our international environment. We expect from you:
Successful completion of a university degree or professional training
Several years of professional experience
Comprehensive knowledge of English
Interest in the health sector
Sense of responsibility
Willingness to broaden your horizon and extend your professional skills
A feel for intercultural communication/cooperation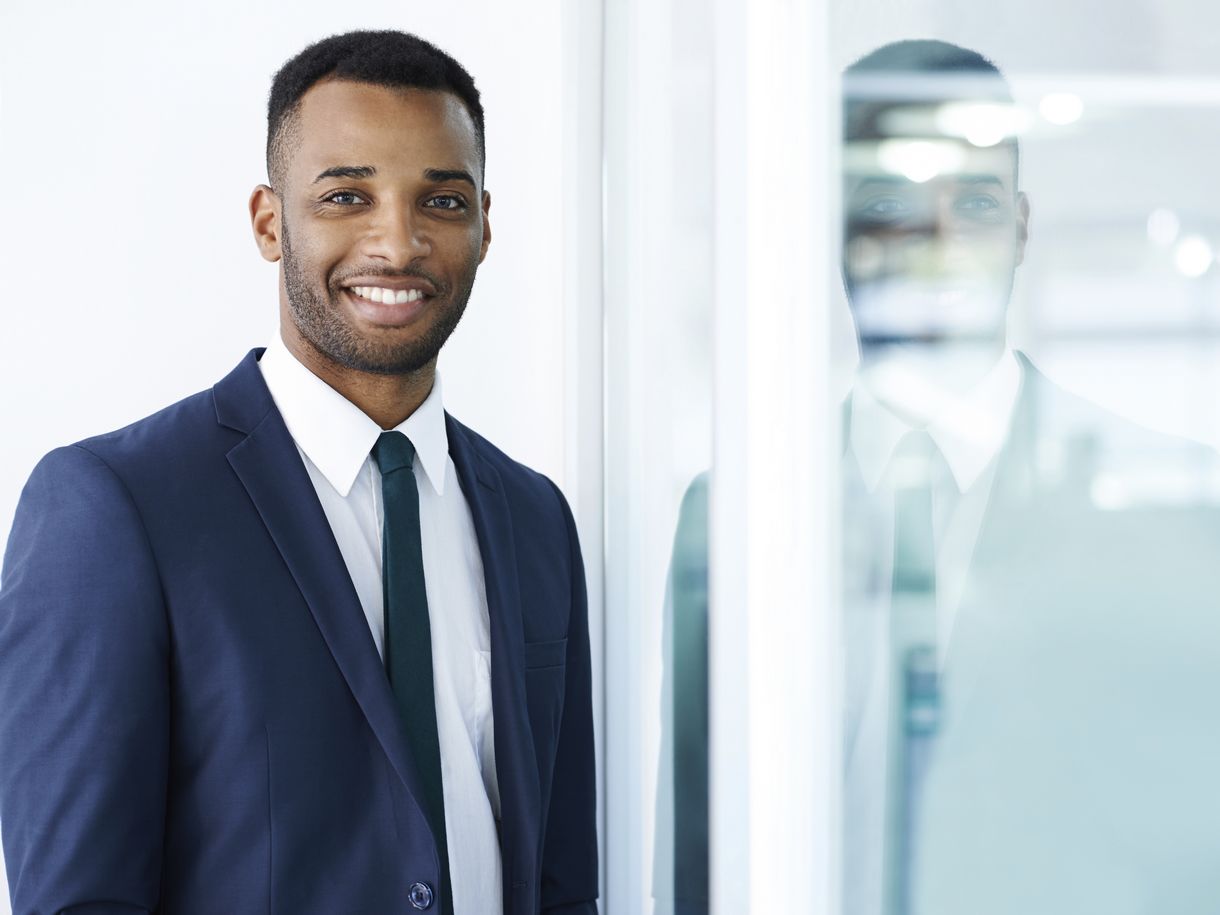 Career starters
Your ticket to a successful future
If you have successfully completed your university degree or professional training, we at Fresenius Medical Care offer you numerous opportunities for a successful expert, project or management career. In our innovative, worldwide active healthcare company you will be able to take on responsibility for projects, develop your own ideas and implement them right from the start.
Students
Put your theories into practice
For us, theory and practice go hand in hand. Therefore, we at Fresenius Medical Care offer you numerous possibilities to implement your newly acquired knowledge in a professional environment. With us you can:
Participate in an internship
Write your bachelor's/master's thesis
Take temp and summer jobs

Gain your first professional experience in our international company now.
Join our team
To join our team use the "Send in CV" button below to send us your resume with a covering letter.