communication Data Link (cDL)
Interfacing TDMS with external hospital information systems (HIS)
Consistent use of patient data
Supports billing processes
Enables treatment documentation in electronic health records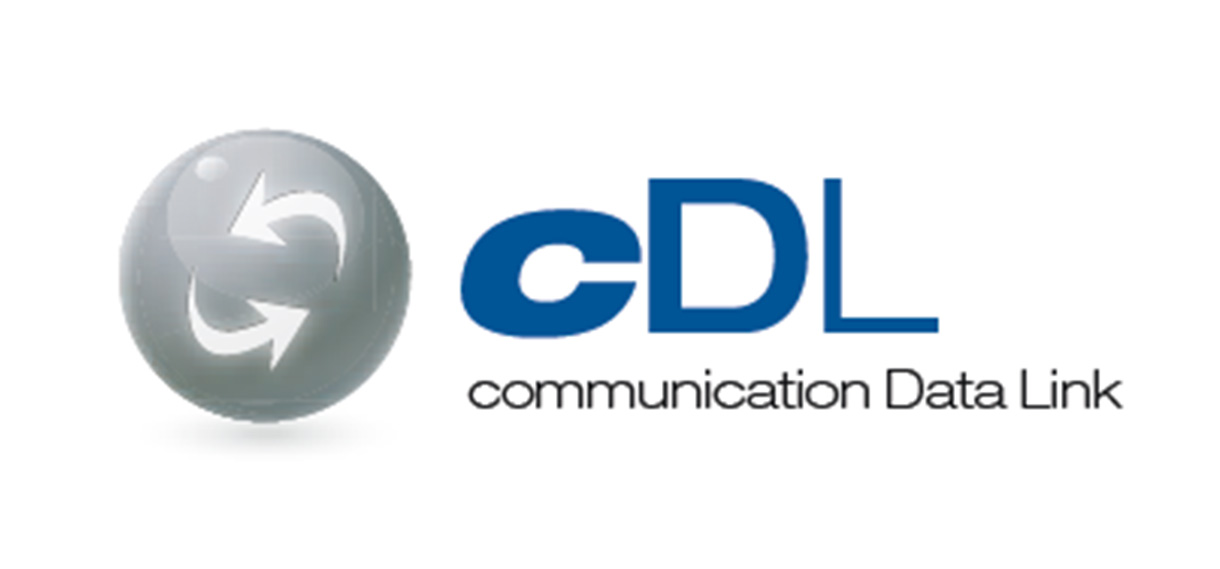 At a glance
Designed with you in mind, for seamless Therapy Data Management System (TDMS) interconnection with an existing hospital information system (HIS).
Efficient management of patient and treatment data starts with the correct information being available in the right place at the right time.
The primary function of cDL is to facilitate and process bidirectional communications between the Therapy Manager and the HIS, ensuring quality and efficiency.
Developed exclusively for application in a medical environment, no additional set-up programming is required.
Advantages for administrators
Fresenius Medical Care middleware provides a number of advantages for clerical staff
Resource optimization
Data protection
Transparency
Flexibility
Product simplicity
Advantages for clinical staff
Improving the experience of patients and clinical staff alike
Optimized treatment
Optimized patient safety
Optimized patient care
| | |
| --- | --- |
| Resource optimization | Reduces administration by eliminating the need for data to be stored in multiple databases. |
| Data protection | Data stored only in secure TDMS database and HIS. |
| Transparency | Relevant data is available to all users at their respective interfaces. |
| Flexibility | Uses standard HIS protocols, but can be configured to comply with local systems. |
| Product simplicity | Minimal maintenance and no custom installation required. |
| Optimized treatment | Improved availability of comprehensive patient data and just-in-time lab results. |
| Optimized patient safety | Eliminates mistakes arising from manual data input. |
| Optimized patient care | Reduced administration allows more time for patient care. |