Premium quality, reliable vascular access
Optimized for blood transport
Developed for comfort
Excellent fit with Fresenius Medical Care therapies
proVencare® premium quality
All proVencare® Catheters are specially designed and manufactured for smooth and steady blood transport. Injection molding is used to manufacture the transition piece of proVencare Catheters, which results in smooth transitions between the catheter shaft and tubes. Curvings with the lowest possible resistance allow the purified blood to flow back into the vein freely.
Select materials and component design
The shaft of all proVencare® Catheters is made of thermo-sensitive polyurethane, which is rigid during insertion, but becomes soft and flexible at body temperature to increase your patients' comfort. Lateral and terminal openings are devised to reduce recirculation and carefully trimmed to avoid blood cell and vessel wall damage.

The transition piece of all proVencare® Double Lumen Catheters is conically shaped to smoothly close the insertion site and to maintain a stable catheter position. It is labelled with an insertion marker for precise positioning in the patient's vein.
The connecting tubes are flexible and resistant to kinks, so that continuous blood flows are maintained even after repeated closing and opening of clamps. The tubes are securely attached within the transition piece for deep-seated and firm anchoring.

All clamps are fitted with a security insert for fast and reliable closure. They are color-coded to distinguish access and return lumen and indicate all relevant catheter parameters: volume, length and diameter.
The transparent rotating suture wing has a small contact area to reduce the risk of skin irritation and infection. Any symptoms can be detected early.

Reliable luer-lock sealing system: The caps have a tapered and hollow inner cone, so that the lock is completely sealed without damage to the female luer-lock connector. The caps and connectors consist of different types of plastic, the latter being harder and more resistant to strong tightening forces. These features result in excellent sealing properties.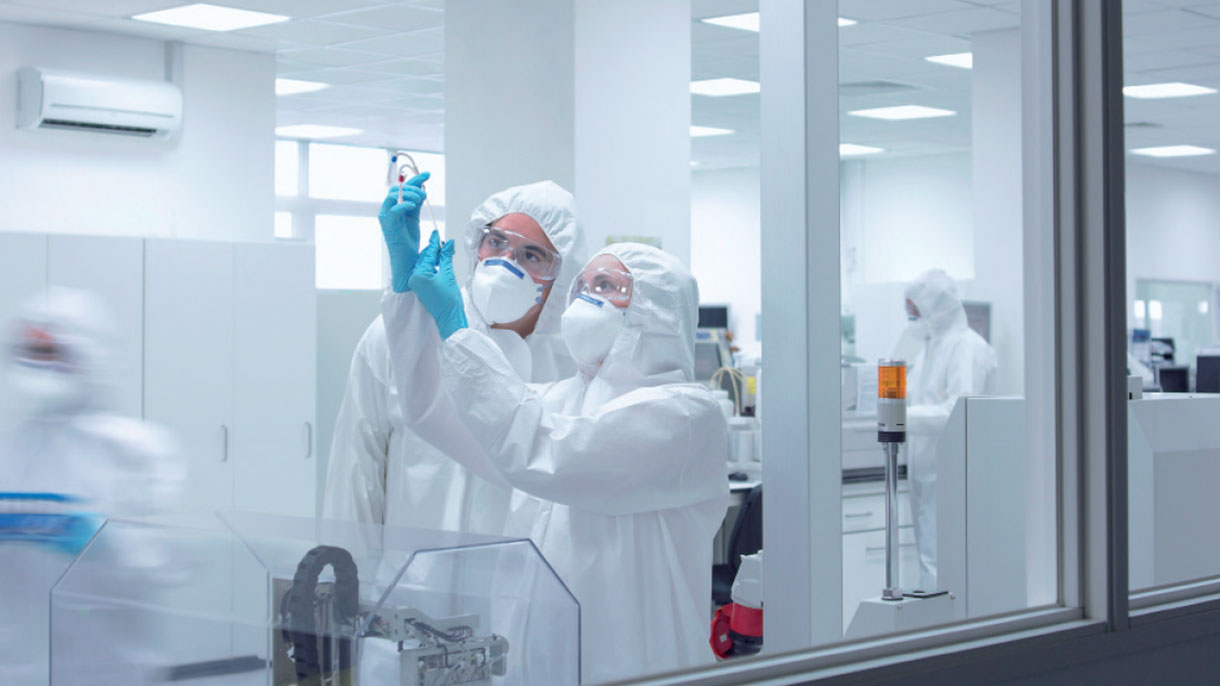 proVencare® Catheter Sets are manufactured in a production process that meets the highest standards. The clean room environment is one important aspect of the production process and provides stable conditions for the most reliable quality.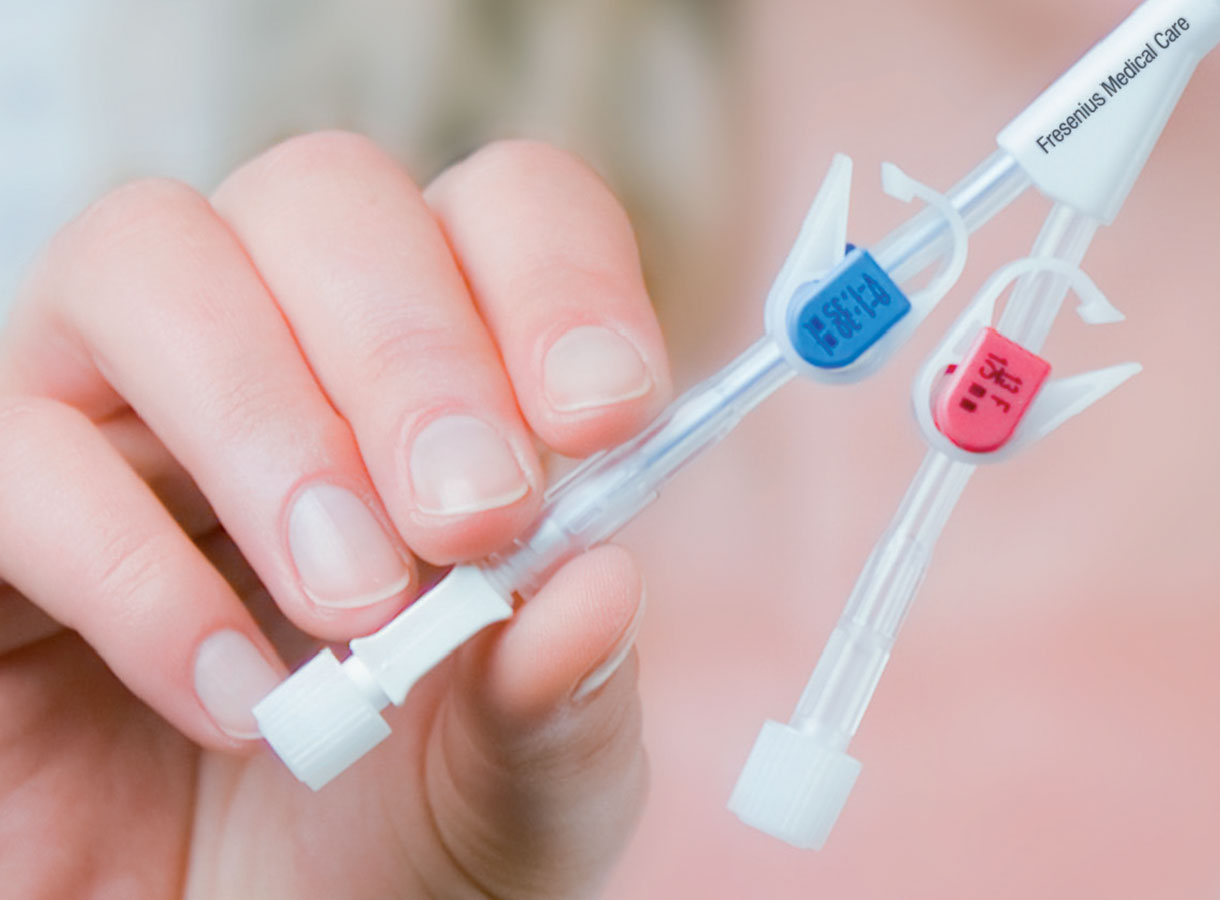 proVencare® Catheter Sets are handcrafted premium products. They are manually assembled in a highly complex process comprising over 20 production steps. Polishing and refinement steps serve to further improve functionality and safety. Controls are performed after each step to ensure the high level of consistent quality.