A better night's sleep for a better day tomorrow
Easy to use
Automatic solution checking
Special paediatric option
Rest assured with sleep•safe
Quiet system contributes to a good night's sleep.
Special pediatric option for young children and infants.
The sleep•safe system has been specifically designed to help patients get a good night's sleep for a better day tomorrow. Quiet operation, minimal treatment discomfort and a comprehensive set of safety features ensure your patients sleep well. Together with easy set-up, flexible treatment schedules and automatic operation, the highly versatile sleep•safe is the system of choice for a wide range of patients.
Extra safety built-in for all your patients
Designed for maximum safety during set-up and operation, the sleep•safe system significantly reduces the chances of patient error and accidental contamination.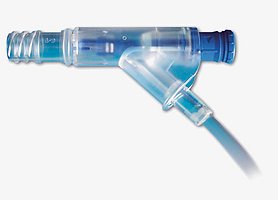 PIN technology automatically closes the catheter extension, ensuring sterile disconnection.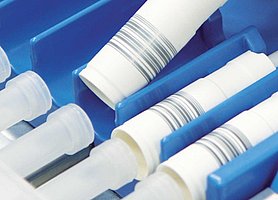 Bar code identification prevents use of incorrect solution.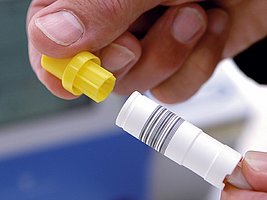 Automatic recognition of solution glucose strength reduces errors.
| | |
| --- | --- |
| Lower contamination risk | Significant reduction of contamination risk steps using automatic bag connection and PIN technology |
| Safer disconnection | Patented PIN provides simple and safe disconnection and reconnection during an exchange if necessary |
| Automatic solution checking | Bar coded bag connectors are checked automatically to ensure solution matches the prescription |
| Overfilling protection | Precise volume and pressure control prevents overfilling |
| Safe for the environment | Disposable sets and bags made from Biofine®, a plasticizer free and environmentally friendly material |
Designed to save your time and to better manage your patient's treatment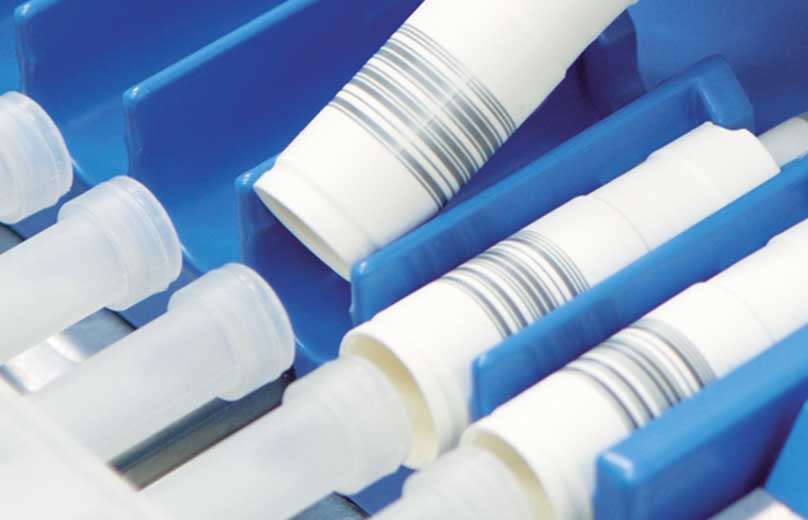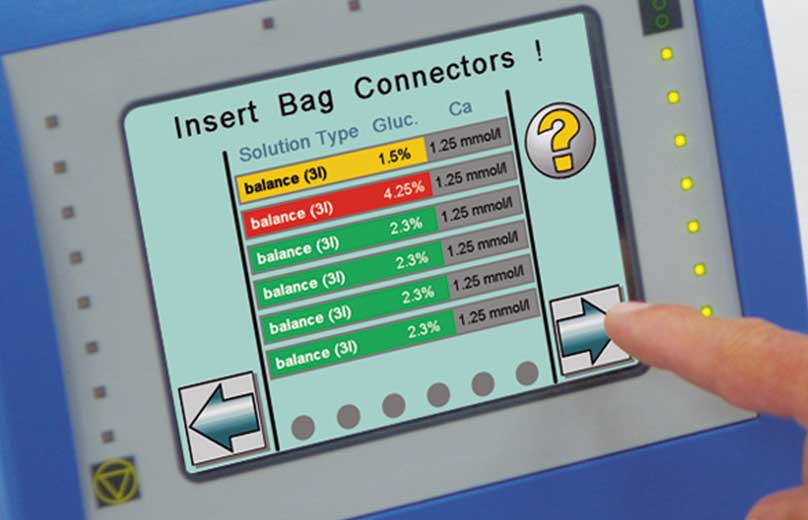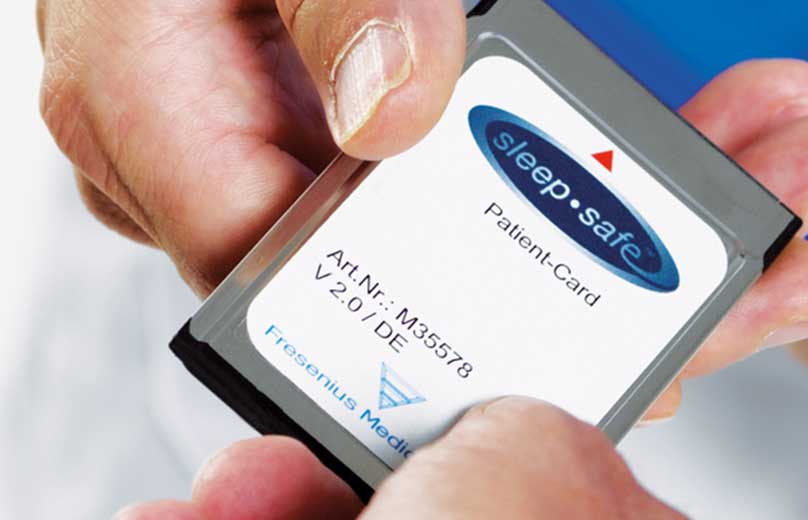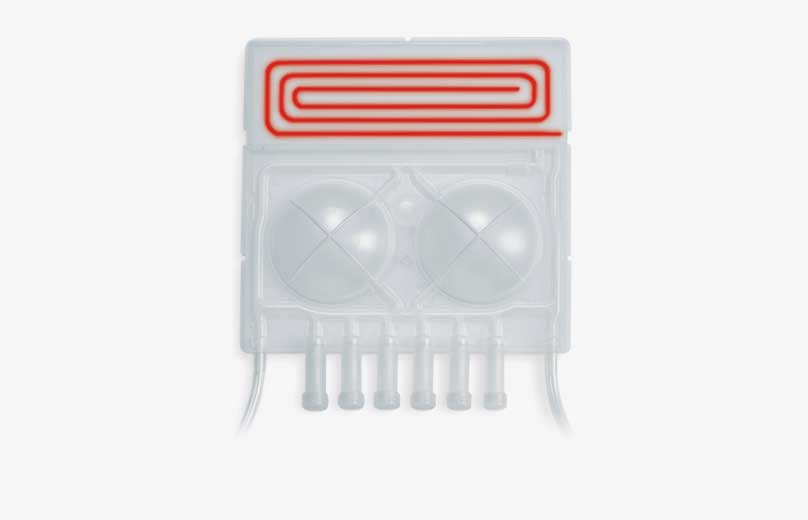 | | |
| --- | --- |
| Save time in training | Using a large color touchscreen and help menus, nurse and patient training is simpler and more effective, which saves time and improves compliance |
| Optimize treatment with Patient | OnLine Monitoring and optimizing your patient's treatment is extensively supported with the PatientOnLine software |
| Profiling options for advanced users | Profile every cycle for glucose concentration, volume and temperature for an even more individualized treatment |
| Patient Card | Holds patient information, up to 9 prescriptions and more than six months treatment data for subsequent analysis and monitoring |