Advanced therapies and services for home patients
Sophisticated safety features
HighVolumeHDF improves patient outcomes1
Ergonomic design for easy use
Dialysis at the highest quality level
For a significant number of End Stage Renal Disease patients, Home Hemodialysis (HHD) presents a viable alternative to in-center treatment.
Studies have also shown that the patients themselves perceive significant benefits in dialyzing at home. More flexibility in choosing the time of day to perform dialysis gives them greater freedom in their life. As a result, they often feel better, both emotionally and physically, after converting to home dialysis.1
Patients are able to dialyze more frequently, with beneficial results including improved blood pressure control, reduced medication, and the ability to have a more enjoyable diet and live a more normal life.1
Centered around the dialysis machine 5008S CorDiax, Fresenius Medical Care has developed a comprehensive portfolio of optimized complementary products that make partner-assisted or self hemodialysis treatment reliable and easy.
The complete home hemodialysis solution
With the Fresenius Medical Care home hemodialysis portfolio, the patient is in our focus.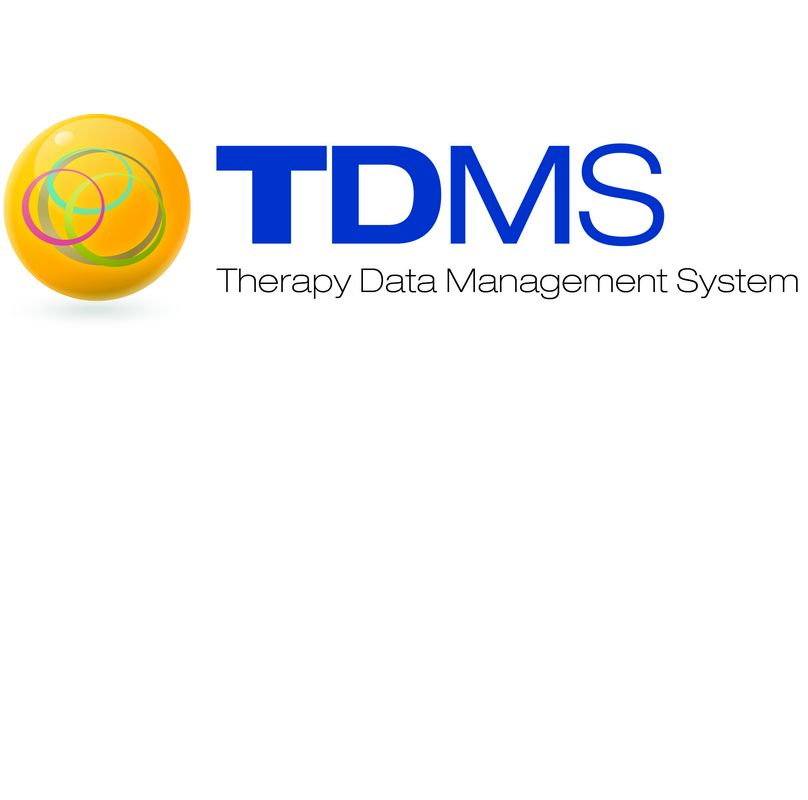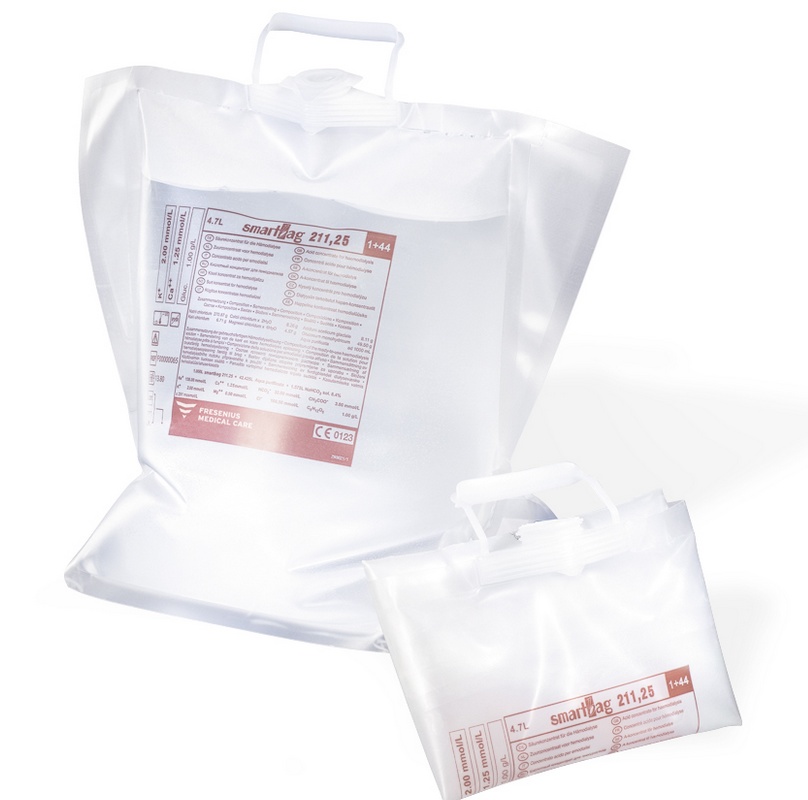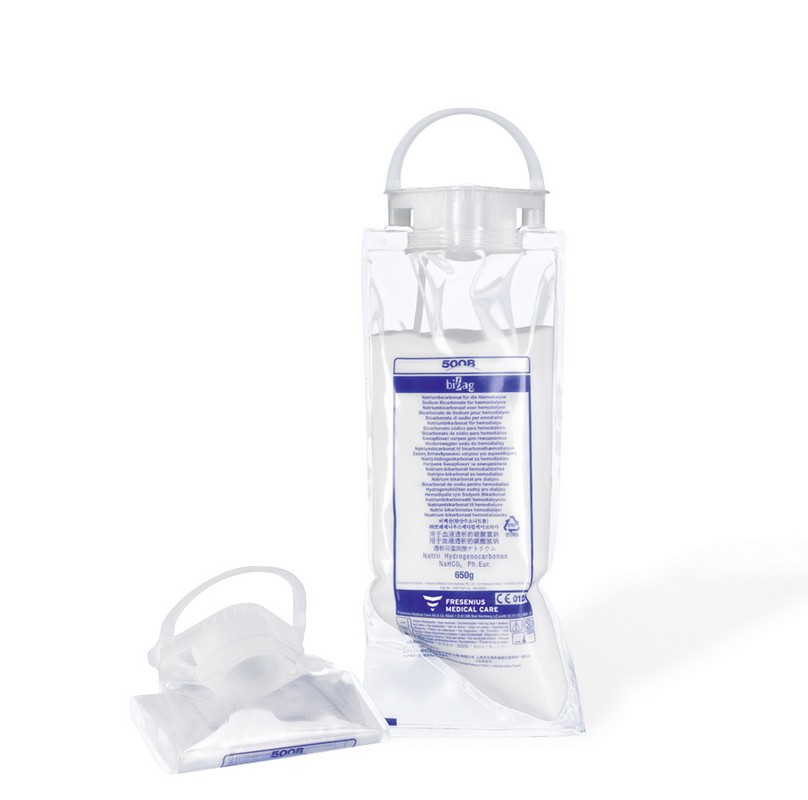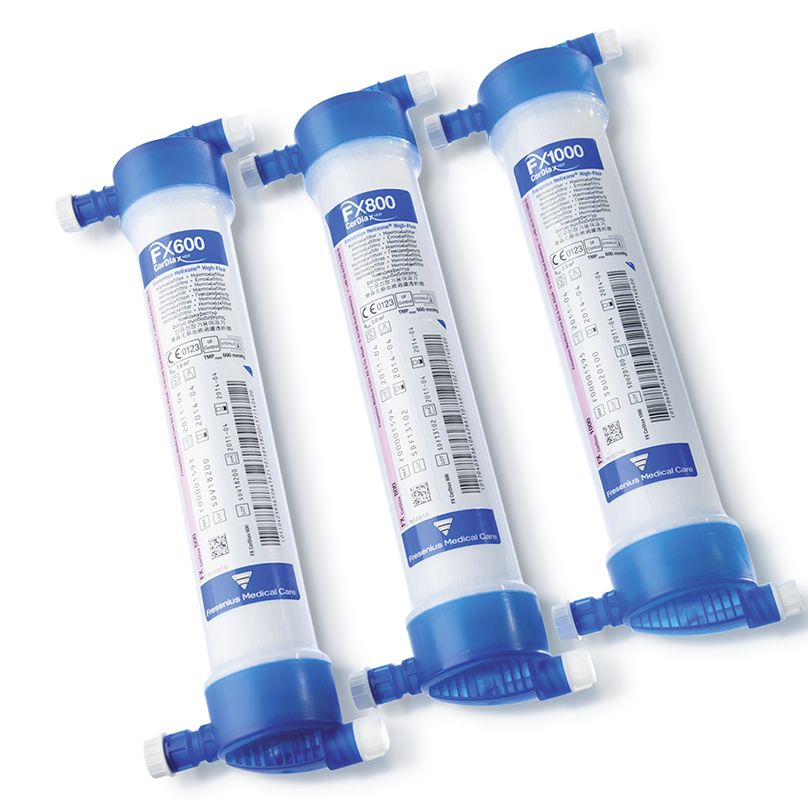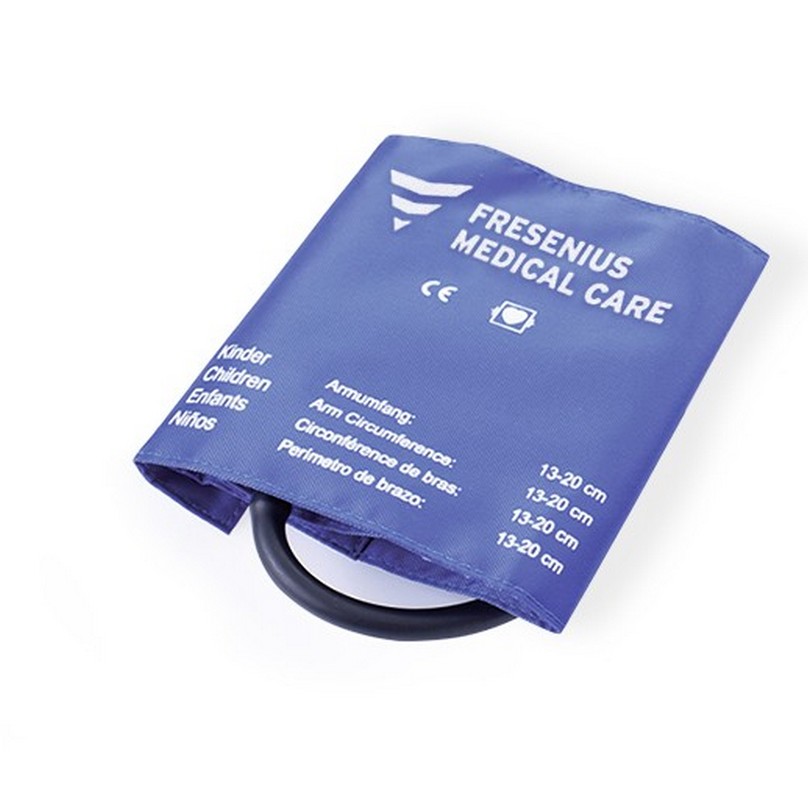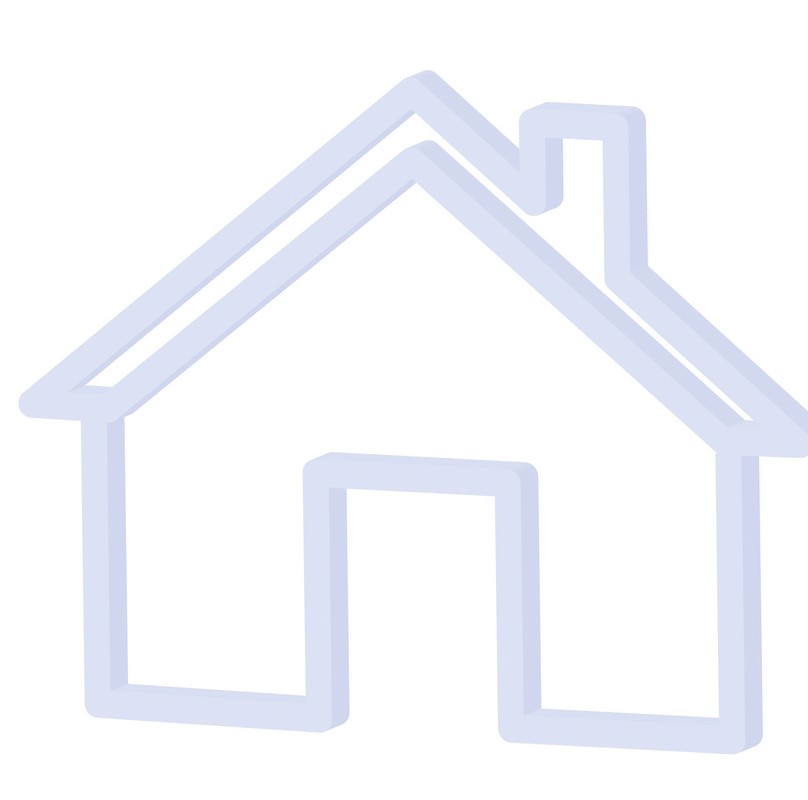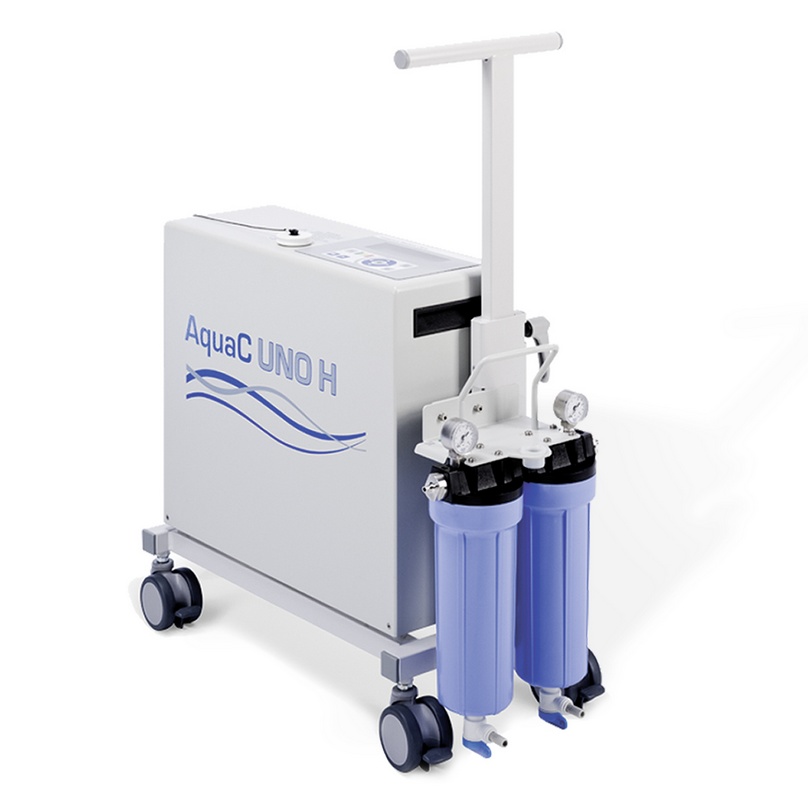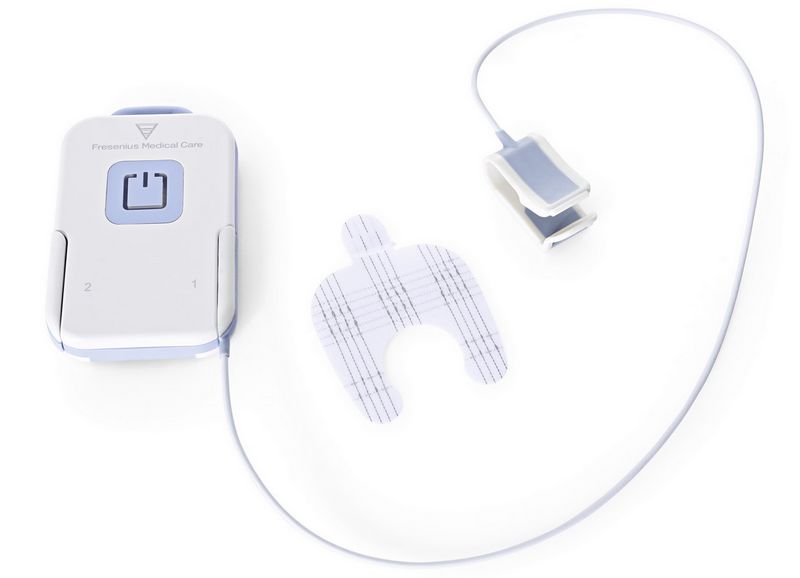 Sophisticated safety features
The single-use sensor patch of the VenAcc wetness detector enables immediate detection of small amounts of fluid
Improved monitoring of the venous path with Venous Access Monitoring (VAM), a dynamic and highly sensitive monitoring of the venous pressure
The single-use sensor patch of the VenAcc wetness detector enables immediate detection of small amounts of fluid
Ergonomic design for easy use
ONLINE priming for simple preparation of the extracorporeal circuit: no ready-made rinse solutions needed for priming, reinfusion, and bolus
Rotatable screen, for good visibility, that can be dimmed for undisturbed nocturnal dialysis
Remote control with wireless communication and emergency button, allowing easy handling of the key treatment parameters
1 Tennankore KK. et al. Intensive home hemodialysis: benefits and barriers. Nature Reviews Nephrology 2012; 8: 515–522

2 Internal data: Comparative Lifecycle Assessment of FME acid concentrates. Ecoinvent 2.2 (2013). Based on the comparisonn of smartbag® to an equivalent standard canister of the Fresenius Medical Care product portfolio for individual treatment supply

3 Maduell F. et al. Poster 390-MO, EDTA 2013

4 Maduell F. et al. High-efficiency postdilution online hemodiafiltration reduces all-cause mortality in hemodialysis patients. Journal of the American Society of Nephrology 2013; 24(3): 487–97