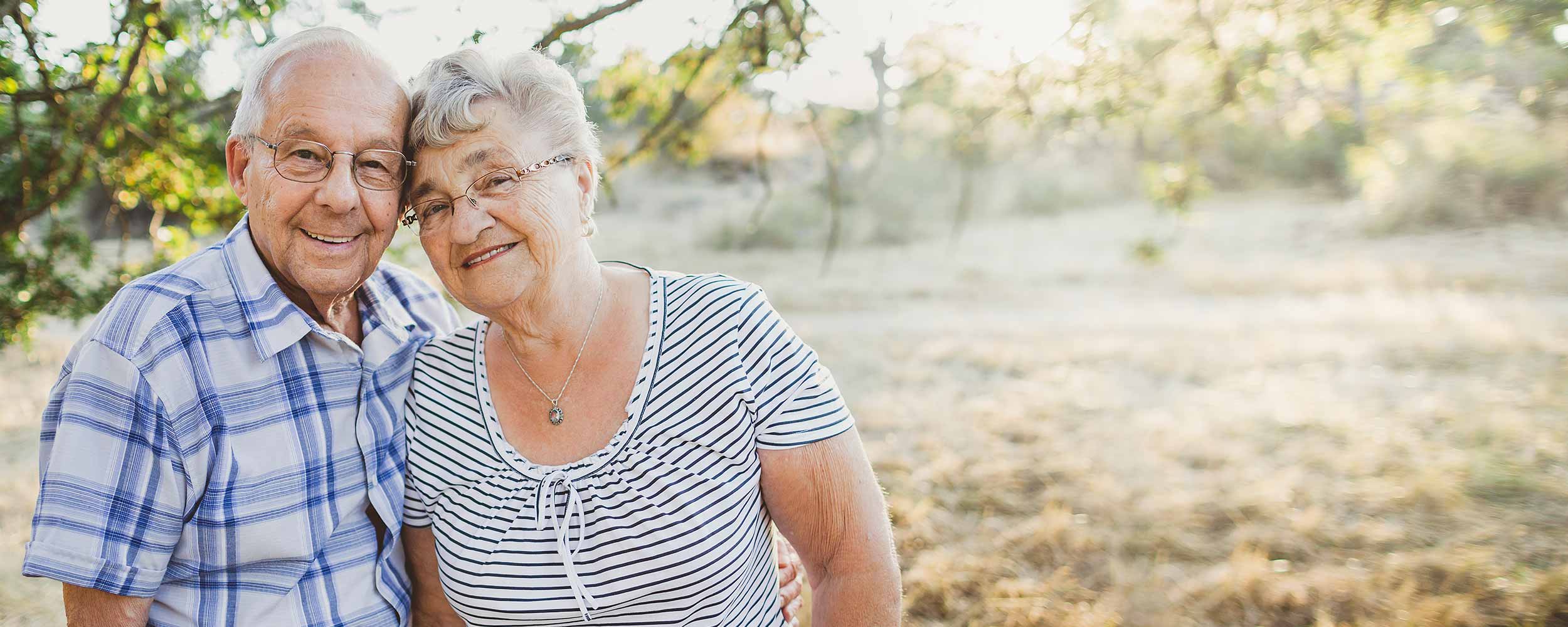 Living with chronic kidney disease (CKD)
Enjoy life despite the illness.
Learn more

Understanding dialysis
Dialysis helps replicates the kidneys in chronic kidney failure.
Learn more

Family & caregivers
Chronic kidney failure – A challenge for families and caregivers.
Learn more
Related Content for patients & families
Find a dialysis center in your country
Fresenius Medical Care treats patients in dialysis centers around the world.

Services from Fresenius Medical Care
Complete care for chronic kidney disease.
Learn more

I can still lead an independent life, which is very important to me.
Pedro Monteiro
Dialysis patient