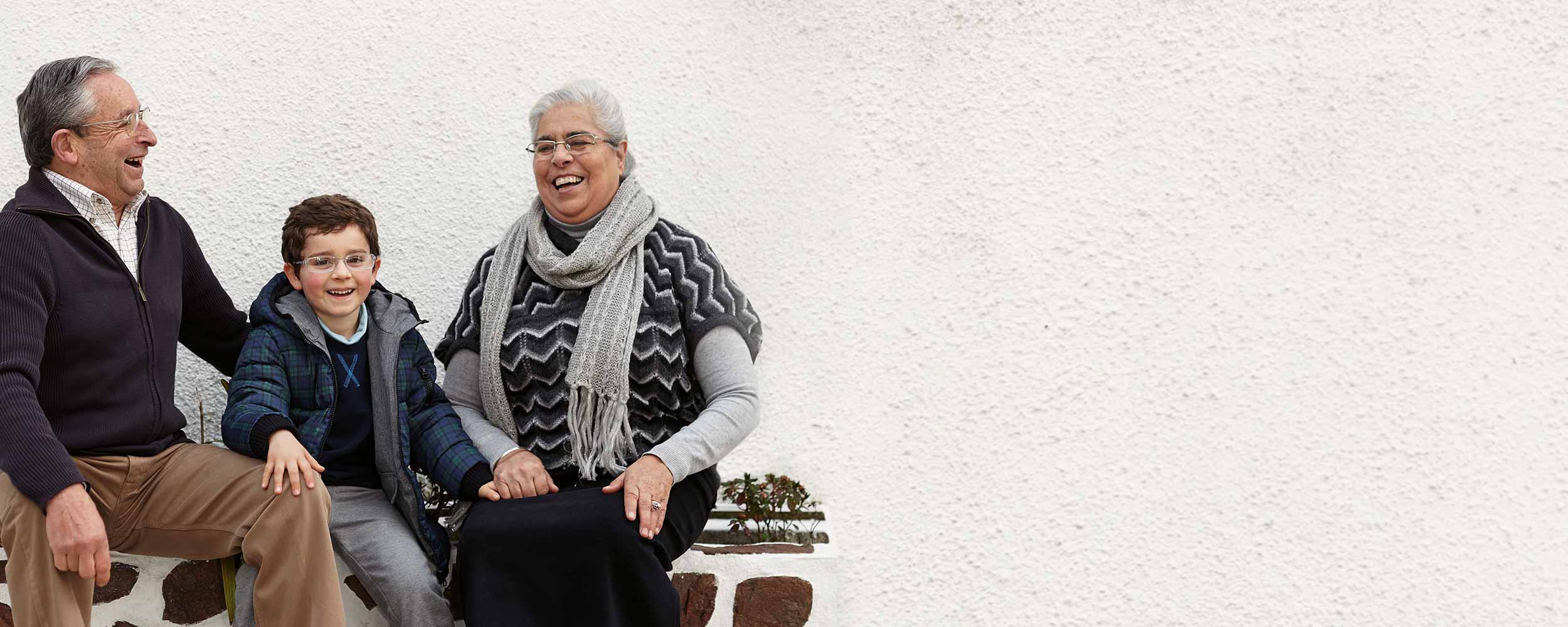 The leading provider of products and services for people with chronic kidney failure
1462

Foundation of the Hirsch Pharmacy is established in Frankfurt am Main. The Fresenius family assumes ownership in the 18th century.

1951

Else Fernau, later Else Kröner, takes over the responsibility for the pharmacy and the company after obtaining her pharmacy degree.

1966

Fresenius starts to sell dialysis machines and dialyzers manufactured by various foreign companies and gains substantial market shares.

2003

Fresenius Medical Care is the leading dialysis company, caring, for more than 119,000 patients in its own dialysis centres worldwide. With a production output of more than 50 million dialyzers per year, Fresenius Medical Care sets a new record.

2007

Fresenius Medical Care continues its success as the leading manufacturer of dialyzers, producing its 500 millionth dialyzer.

2013

Fresenius Medical Care produces its billionth dialyzer.